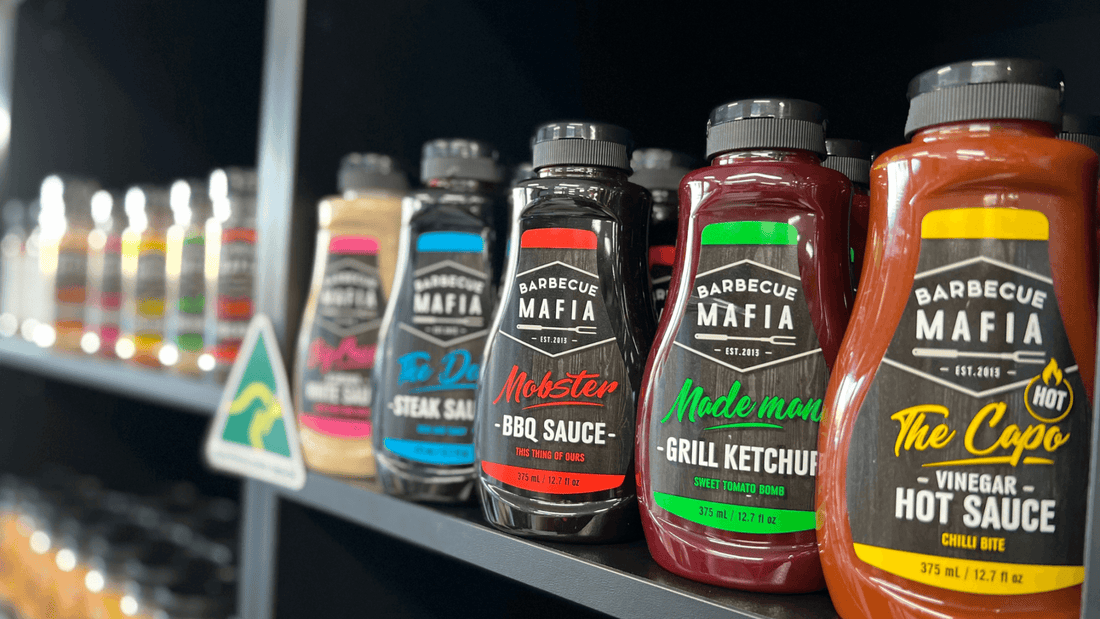 - Barbecue Mafia - <br> New Range, Fresh Look
The Barbecue Mafia range has had a freshen up with new and improved formulas, epic new branding, larger shakers for the rubs and convenient squeeze bottles for the brand new sauce's! All available in store and online! 
Click here to view the full range that the lover's of Que' have been going crazy over!